Knee Pain
1 in 5 will have knee pain in their lifetime. Knee replacements are on the rise! Injections only kick the can down the road. Even with the extremely high prevalence, solutions for knee pain are hard to find! So what's your solution? Where should you turn?
Our average patient has suffered from pain for months and seen 2-3 other providers before finding relief in our office!
Our services aren't for everyone, but If you are tired of that annoying, frustrating pain that just won't go away, we invite you to schedule a consultation with us to start getting answers!
Testing for Knee Pain
Kneel on the floor and sit back on your heels. Does your butt touch your heels? Is it painful on the knees or pulls tight in the front of the thigh? If so, you are a candidate for care. Click below to schedule an appointment
Healthy Knees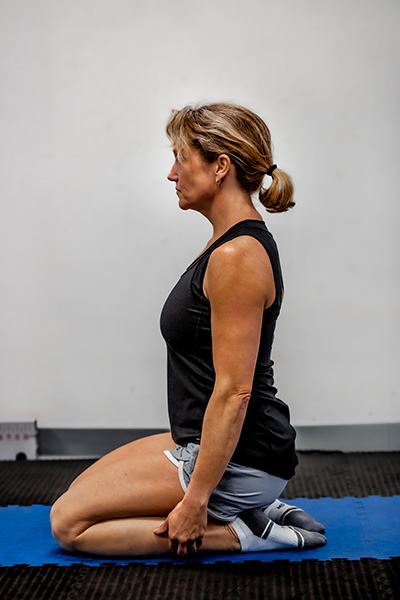 Our Treatment Can Help:
Muscle Adhesion
Tendinitis/Runner's Knee
Arthritis
Bursitis
Undiagnosed Conditions