Training And Rehabilitation
Train with a Purpose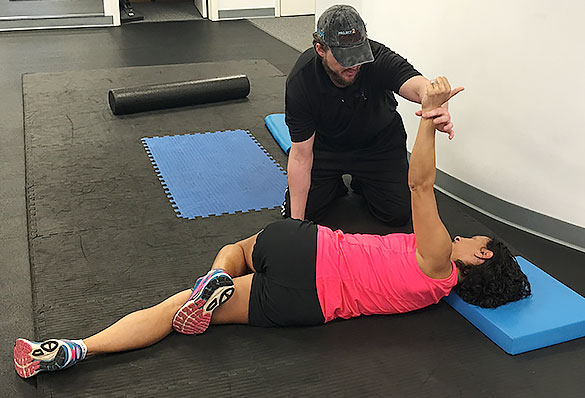 For most athletes, time is precious. That's why we believe that each session should have a purpose. Whether you are working on power, endurance, recovery, eliminating nagging injuries or rehabbing, our training team provides guidance for you to get the most out of your time and workouts.
The Whole Body Approach
The Performance Therapy® trainers will work with you to create and carry out a personal program that identifies and strengthens your weaknesses. Achieving structural and functional balance will then allow you to perform to your full potential.
You can't reach your goals without knowing where you are.